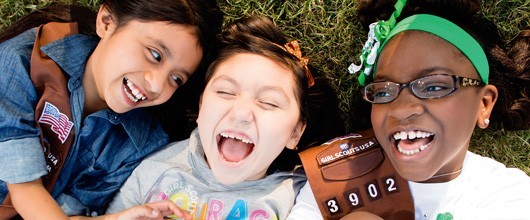 Invest in Girls. Change the World.
Your contribution gives the gift of opportunity - a chance for girls to develop the skills that will benefit them the most and have the experiences that encourage them to be courageous and confident.
When girls are given the opportunity, incredible things happen. We have the reach and experience, and with your support, every Kentuckiana girl will have the opportunity to become someone amazing!