Kentucky Gives Day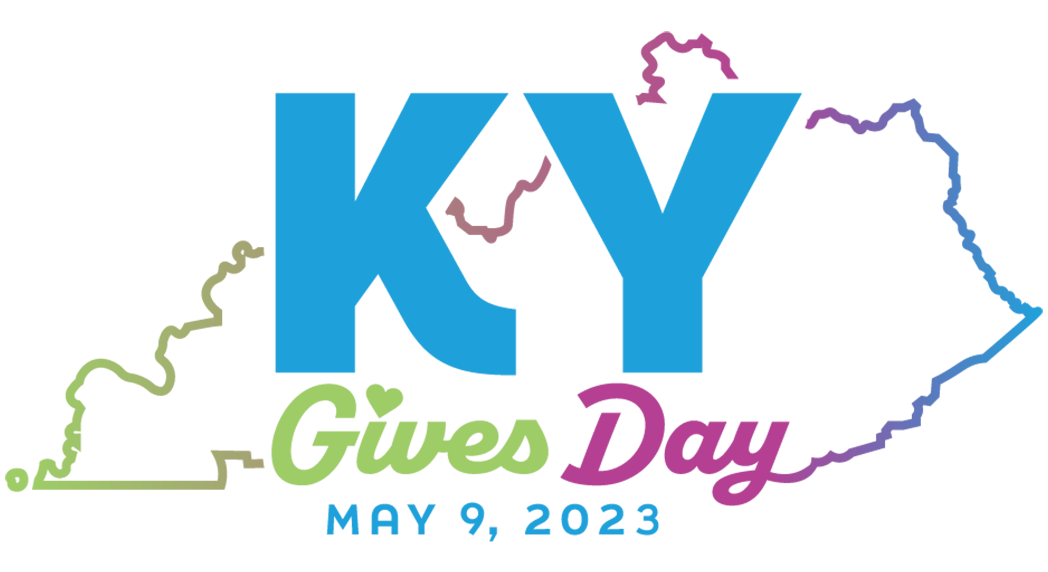 On May 9, we participate in Kentucky Gives Day: a state-wide effort of community giving across our commonwealth. By investing in Girl Scouts of Kentuckiana, you will support girls in gaining the tools they need to meet today's problems with bold solutions and create a better, brighter tomorrow.

Your support increases girls' abilities to improve the world, regardless of their backgrounds, locations, or financial situations. With your gift, we can champion the changemakers of today—and tomorrow. Will you join us?

On May 9, starting at 12:00 am EDT, visit our donation page here and make a donation. All giving will end at 11:59 pm EDT on May 9, so make sure to get your gift in on time!
Click below for other ways you can help support GSK on May 9!

Become a Fundraising Champion. On the big day, fundraising champions simply help raise awareness and inspire others to visit our special KY Gives donation page. You might email friends or share posts on social media). Become a champion by clicking here. Then, select Fundraise to get started championing Girl Scouts of Kentuckiana!
Spread the Word.
Online days of giving are successful because of our own networks. Help us grow our network by sending an email to your friends and family asking them to support Girl Scouts of Kentuckiana.

Be Socially (Media) Active.
Use your social media networks: post on Facebook, tweet about KY Gives Day, and share your love for your particular Girl Scout passion, whether it's camp, leadership, fun, or something else. Ask others to do the same.